BO Vaping: The most advanced vaping system


Simplicity
BO vaping is the electronic cigarette that anyone wishing to quit smoking expected:
A lightweight, compact and easy to use ecig
E-liquids with or without nicotine directly pre-filled in sealed caps.
A wide choice of flavors of e-liquids to meet the requirements of any vaper or anyone wishing to stop smoking and discovering the vape and ecig.
BO capsules / pods are currently available in more than 16 flavors of different e-liquids such as tobacco, mint, fruits, drinks, cocktail and this in 3 nicotine levels 0.8 and 16mg …

Security
All our eliquids are made in France and comply with current regulations and European quality standards to allow you to safely vape.
BO is an electronic cigarette that will meet your expectations and will help you stop smoking with various nicotine levels and dense vapor.
Several Ecig caps system have emerged but Bo vaping is distinguished by its quality of manufacture, its ease of use, its many flavors of liquid and its patented vaping system that will allow you to switch to the electronic cigarette fast and effective.

Liberty
All our BO Vaping products are available in France and everywhere else in the world so you'll always be sure to find your ecig or caps e-liquid refills wherever you are. You can even benefit from free shipping in most cases.
We are convinced of the quality of our BO vaping ecig and in order to prove it to you. All our BO ecigs benefits a LIFETIME WARRANTY, you will never have to buy another ecig once you have your BO.
The whole team of BO Vaping remains at your disposal for any question and we hope you count among our faithful users soon and rediscover the pleasure of vaping.
Wholesaler
– Easy Ordering/ Fast Delivery – On-going Merchant Support – High ROI Per Square Foot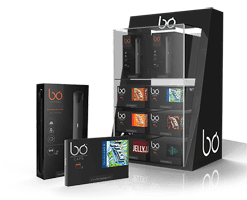 Get Started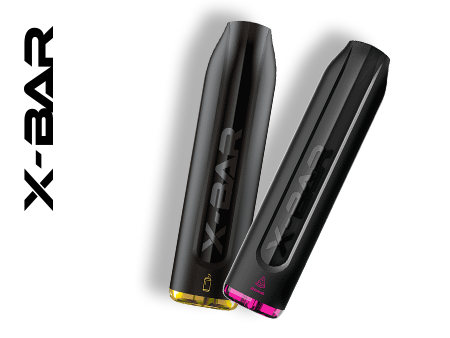 Открийте X-Bar
Warranty
We are so confident in our product quality . that every Bo One benefits a Life Time Warranty.