Sale!
Стартов пакет "Infinite" – 20mg/ml
Дългоочаквания стартов пакет с най-естетическият дизайн. Най-лесният начин да бъдете различни и уникални е да притежавате металното гравирано устройство с три паксули – Мента, Манго и Ванилия с ниво на никотин – 20мг/мл
Може да го намерите в търговската мрежа на следния линк https://bovaping.bg/от-къде-да-купя/ 
Experience the Next Level in Vaping with Bō.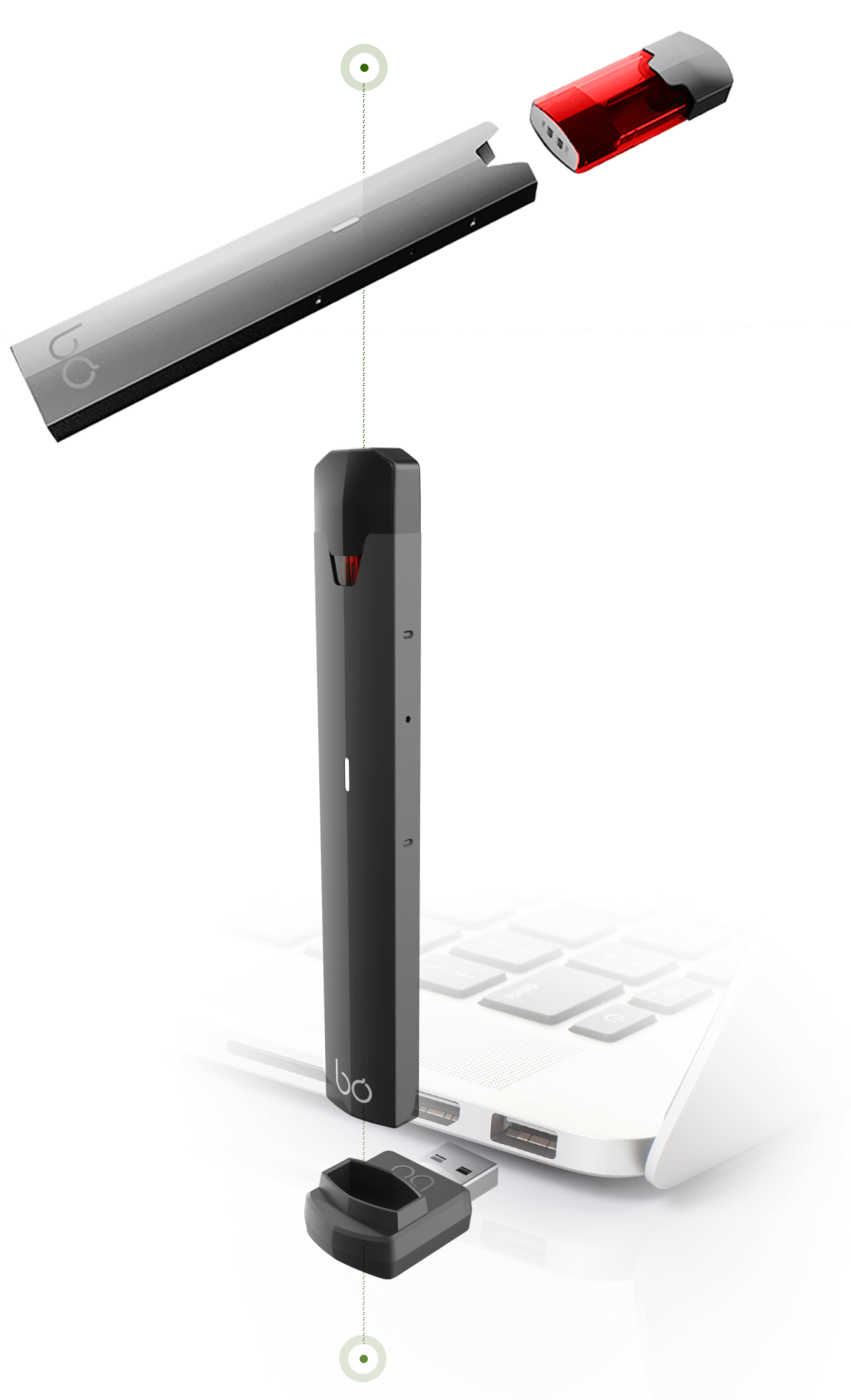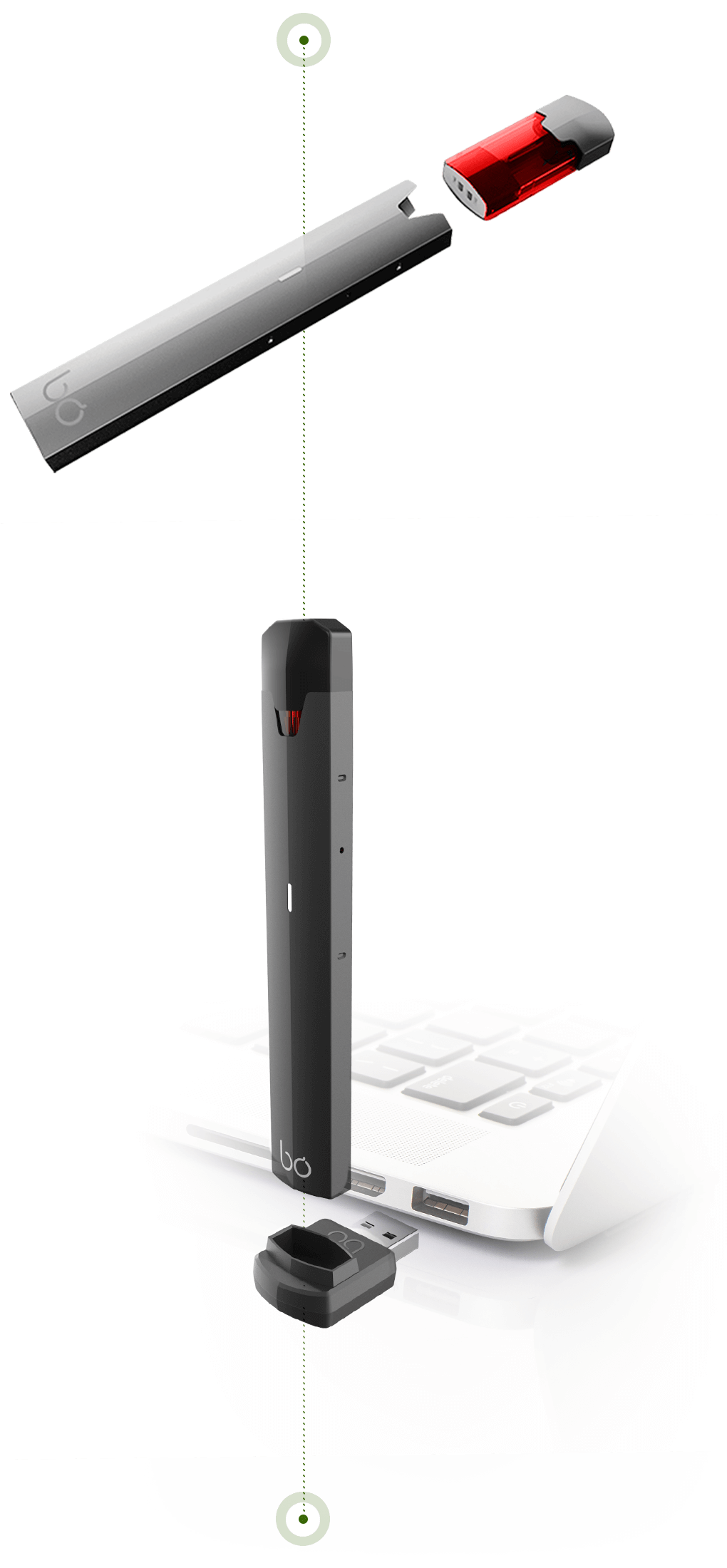 Anatomy of Perfection
Taking as our starting point premium materials of the finest quality, we work passionately to bring our customers pure vaping pleasure.
Smart Design & Technology
22 Grams
Ceramic Coating
Battery 380 Puffs
Anti-dry Hit System
Easy to Use
Just pop the flavor cap of your choice into the top of your Bō and take a puff. An LED light on your device illuminates to indicate the strength of each pull.
Charging is Simple
Magnetic USB charger.